Welcome to Smart Computer Institute
Smart Computer Institute is a Government Recognised Institute that provides high quality computer education at a very high standard at a very low cost. Smart Computer Institute's mission is to create a pool of high quality software professionals who will meet the demanding needs of multinational organizations for tomorrow's challenges.
Smart Computer Institute was founded in year 2017, with the mission to provide best computer education at low and affordable prices. Training methods have been maximized with "learning" rather than "teaching" through well equipped lab ONE-TO-ONE ratio (ONE COMPUTER FOR ONE STUDENT). With structured combination of theoretical and practical sessions, reinforced with colour Pentium computers in every class room for live demonstrations… We provide short term certificate courses to long term professional courses.
Smart Computer Institute provides professional courses such as Web designing, Web development, Software Engineering, Computer Programming, Database Management System and Mobile application development. We also provide basic computer courses that include basic, Tally with GST, Computer Typing and DTP and Adv. Excel for professional growth. We train candidates on latest software that are available and with the applications that are used in industries. The students are trained in a professional way that they can kickstart their career with hardly any issues. We also provide lifetime practical and course revision free so that the student can refresh their knowledge and also get the free updated topics lectures.
Courses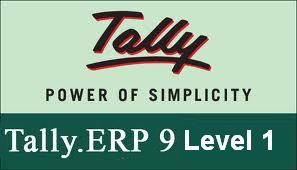 TALLY L1
Duration: 2 months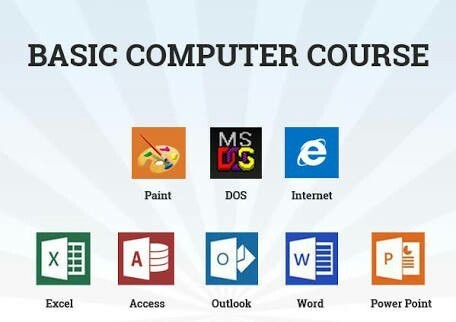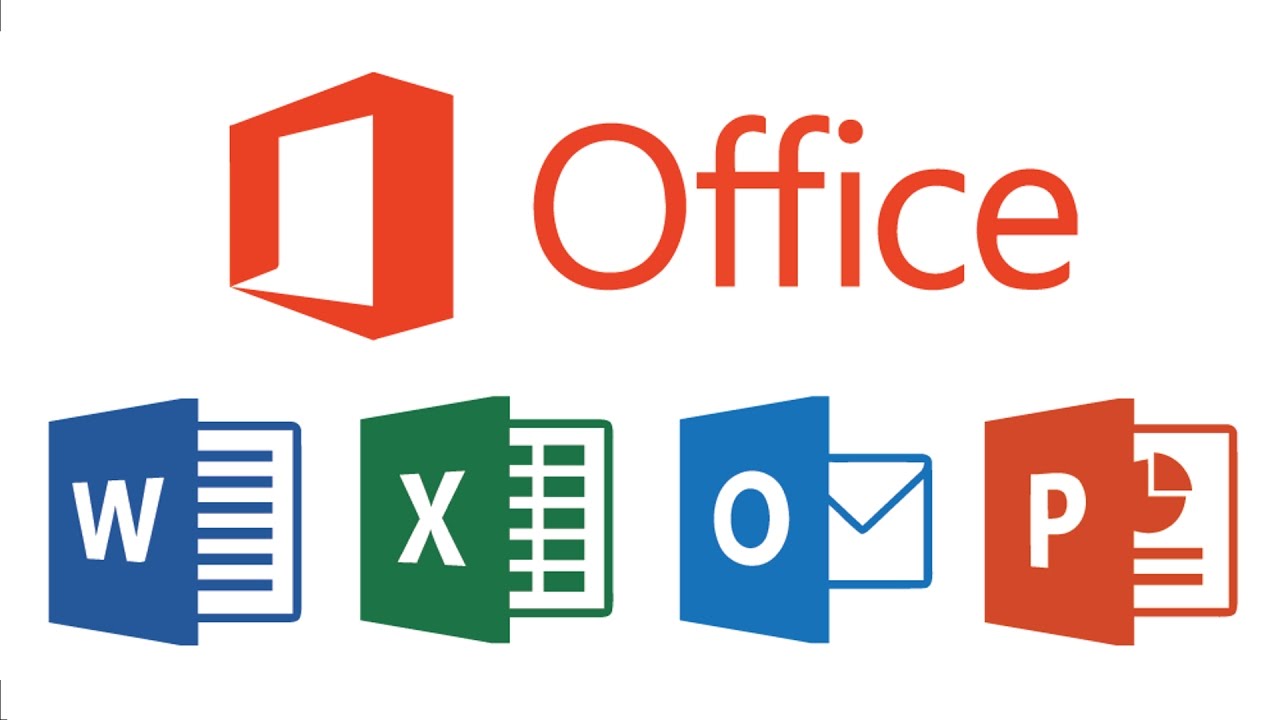 MS-OFFICE
Duration: 3 months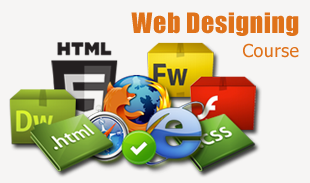 WEB DESIGNING
Duration: 6 months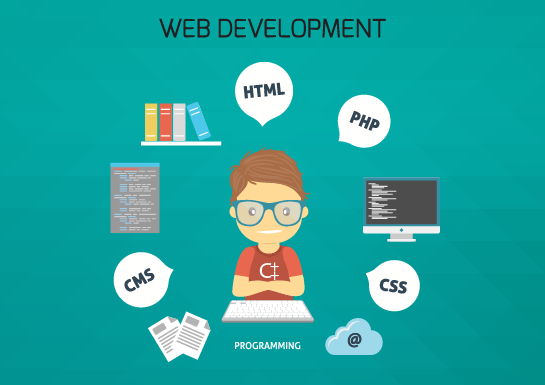 WEB DEVELOPMENT
Duration: 8 months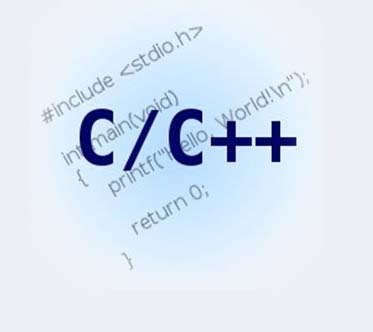 COMPUTER PROGRAMMING-C/C++
Duration: 8 months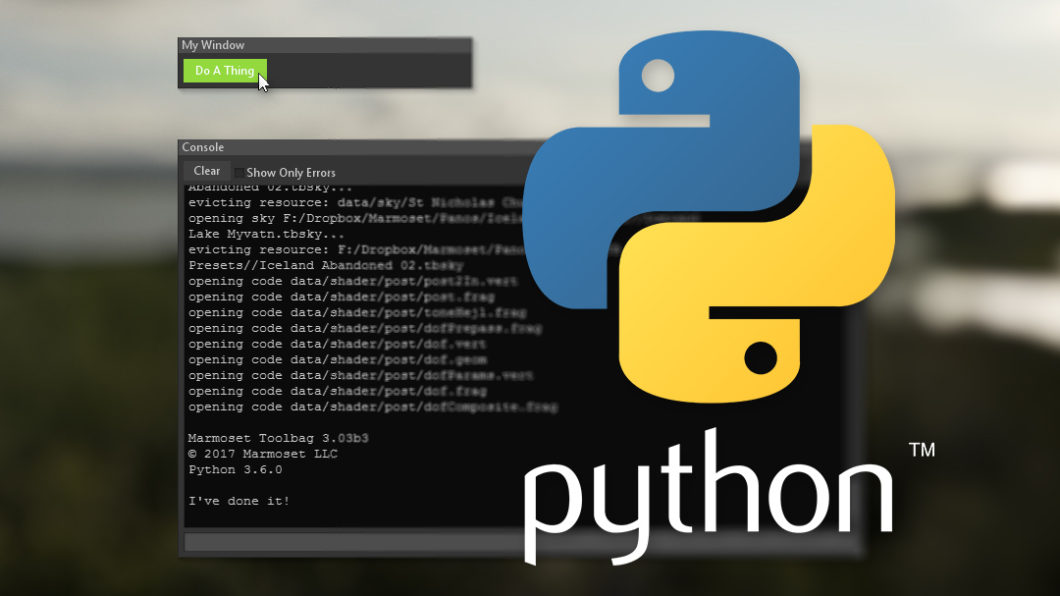 COMPUTER PROGRAMMING-PYTHON
Duration: 4 months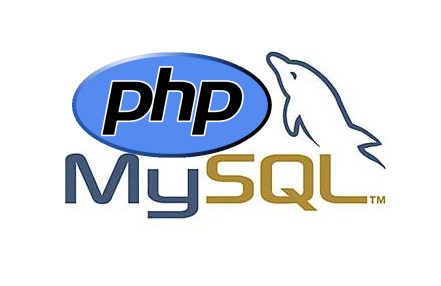 PHP & MYSQL WEB DEVELOPMENT
Duration: 6 months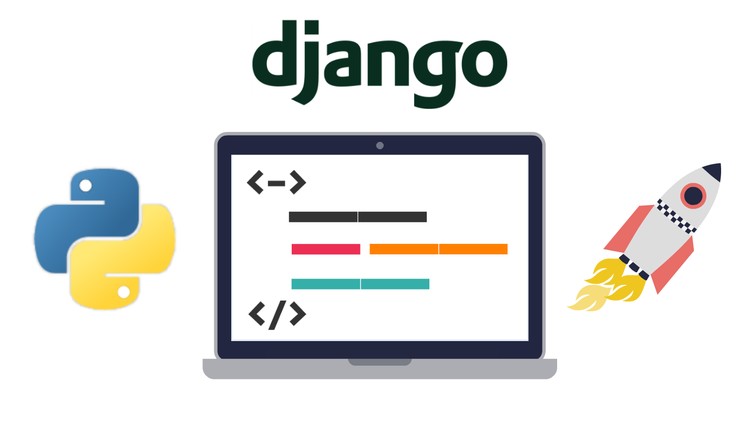 WEB DEVELOPMENT-DJANGO
Duration: 8 months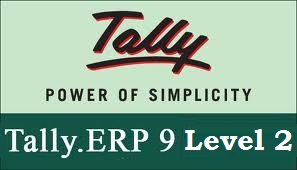 TALLY L2
Duration: 3 months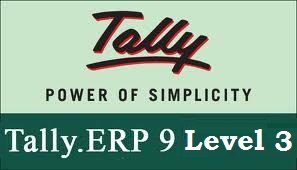 TALLY L3
Duration: 4 months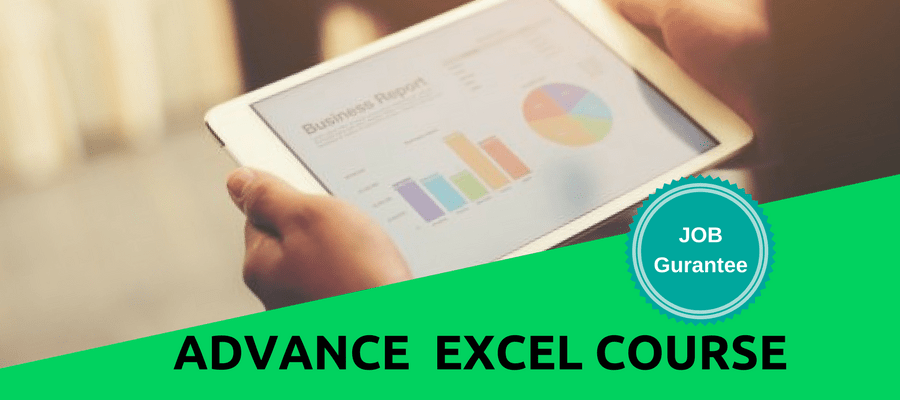 ADV ECXEL
Duration: 3 months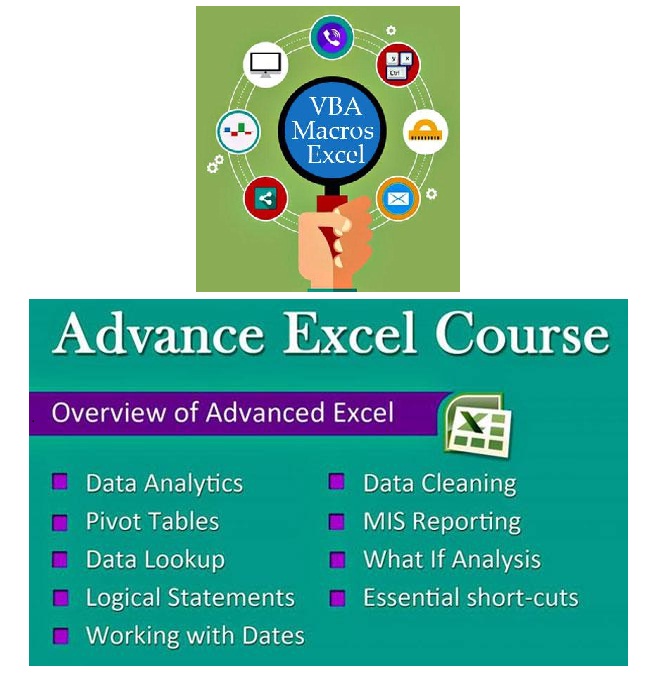 ADV ECXEL +++
Duration: 5 months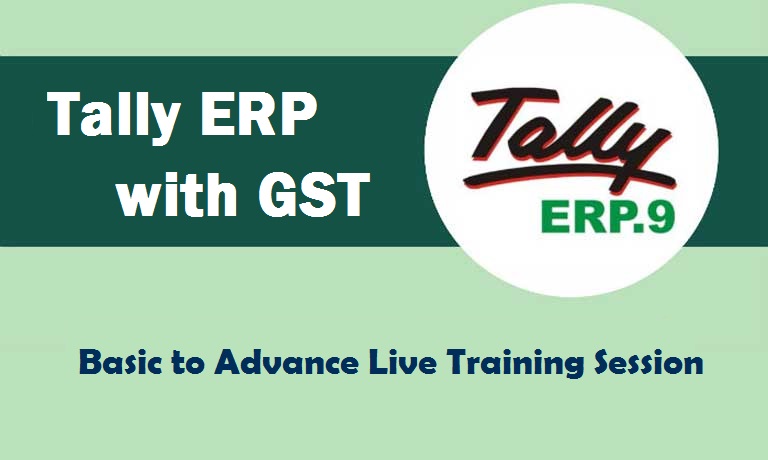 ADV TALLY +++
Duration: 6 months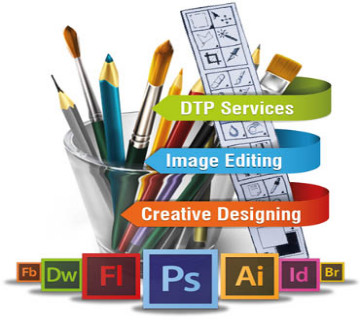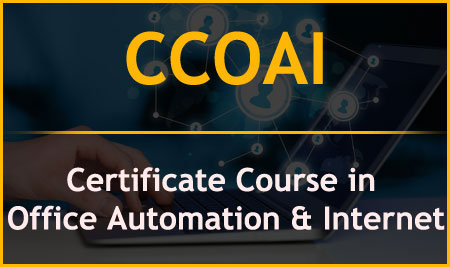 OFFICE AUTOMATION
Duration: 8 months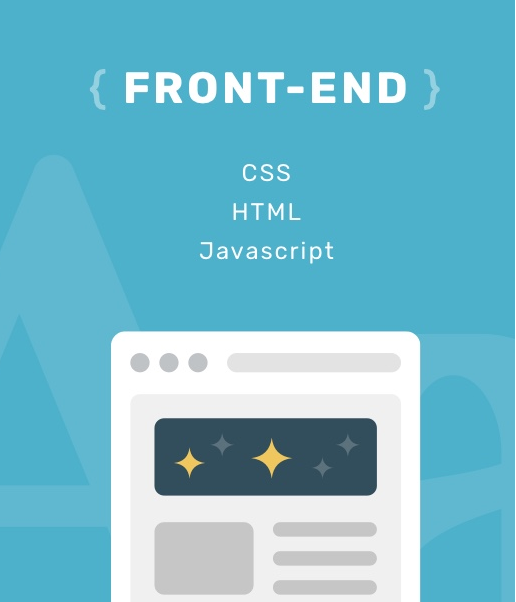 Front-end Designing
Duration: 8 months

Graphic Designing
Duration: 8 months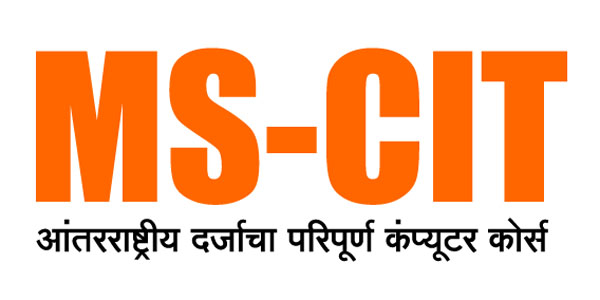 MS-CIT
Duration: 3 months
Service Provided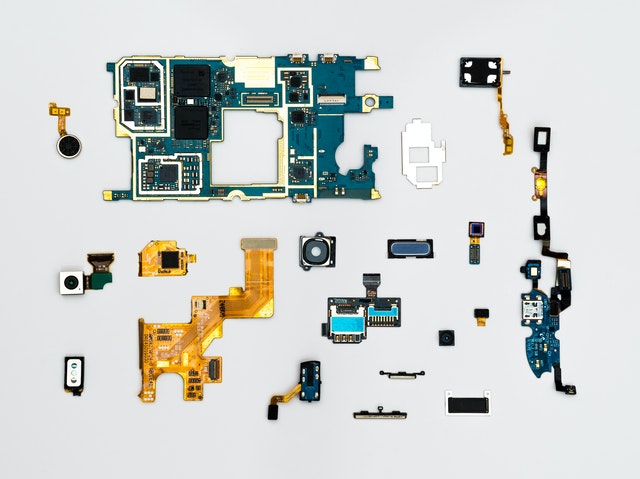 Computer/Laptop Assembling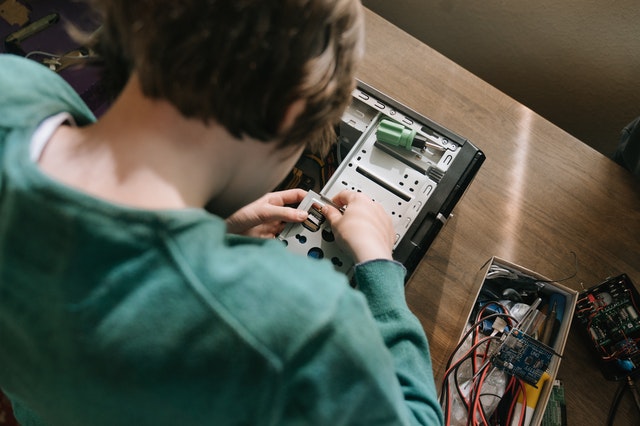 Computer/Laptop Repairing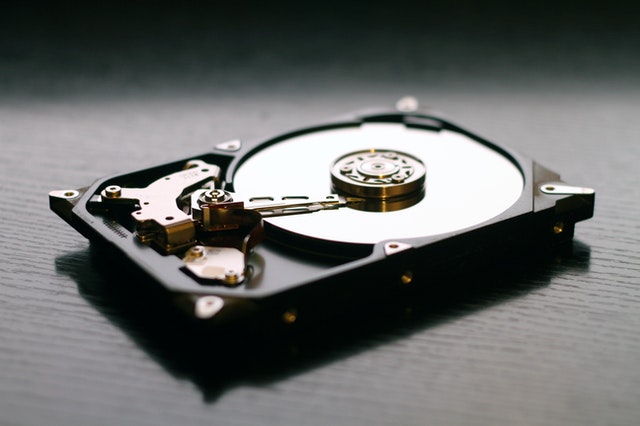 Formatting and Data-recovery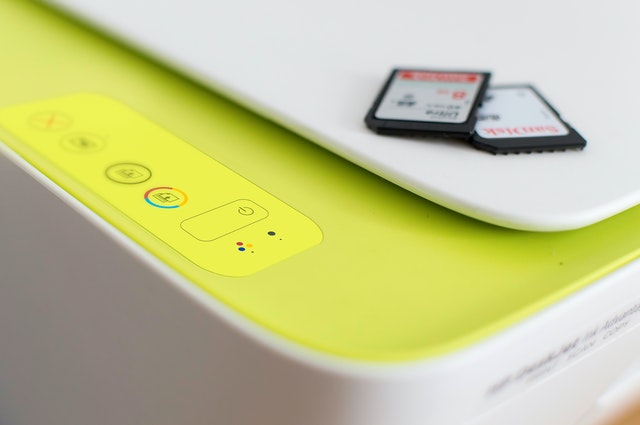 Printer Installation and Repairs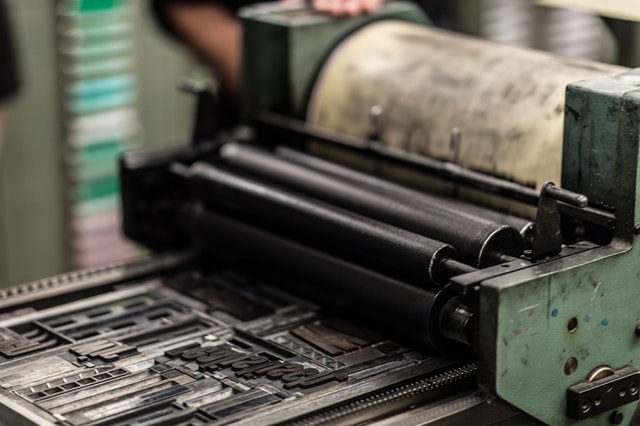 Printer Toner Refill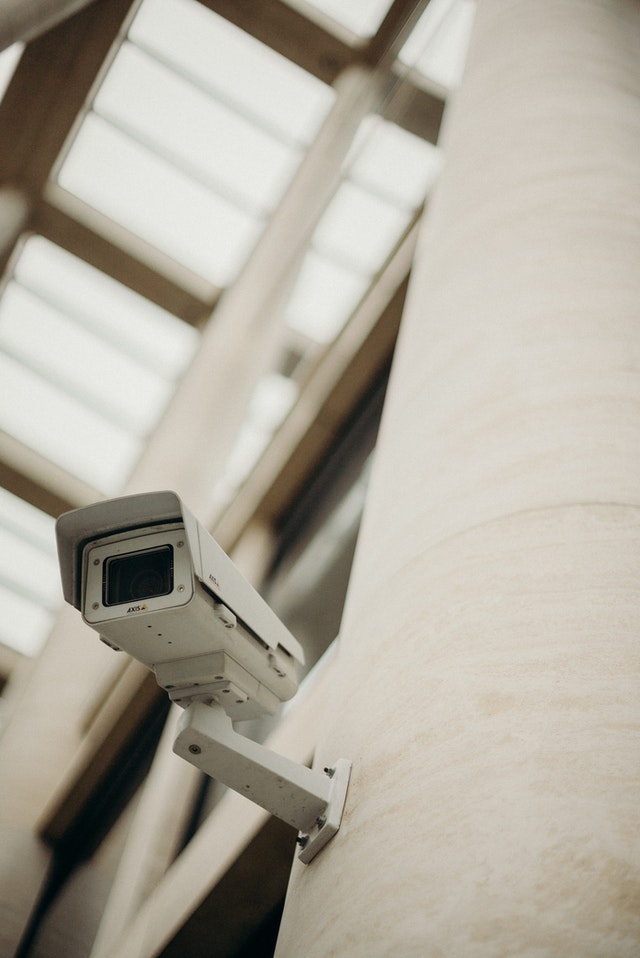 CCTV Installation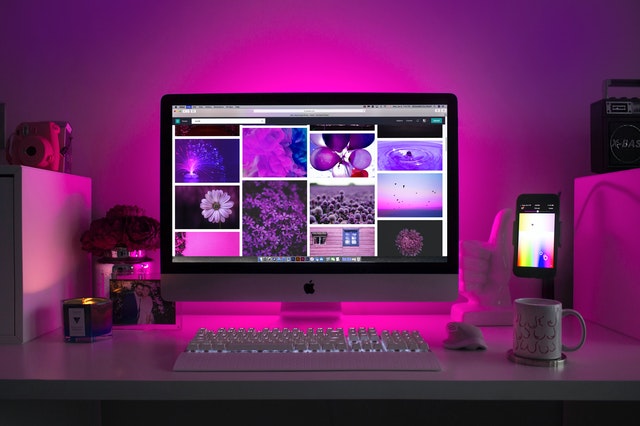 Used Computers/Laptops from ₹5000